Writerwerx Day
Writerwerx Day 2020
Become a vendor, advertiser, or performer: 
Who: Anybody who likes a good time and some fantastic shopping! 
What: A day of mingling with great people, eating awesome food, and getting in on some eye-popping luxury prize drawings. 
When: Saturday, September 5th, 2020 from 10:00 a.m. until 3:00 p.m.
Where: Decatur Recreation Center: 231 Sycamore Street, Decatur, Georgia 30030 (right next to the Decatur library / Decatur MARTA Station)
Why: Because you love shopping local, winning free stuff, discovering new artists, and meeting new people! 
Find Your People
Taking place the same weekend as the Decatur Book Festival, Writerwerx Day is a great supplement to all the fun you're already having in Downtown Decatur. 
Shop Till You Drop
With a variety of vendors from a wide range of industries, Writerwerx Day is the perfect place to shop for items for back-to-school, first semester, birthday, anniversary, welcome to the office, housewarming, and even holiday gifts. 
Discover a New Love
With our roster of talent all ready to sweep you off your feet, you're sure to be introduce to local artist who will take your breath away. 
Teach the Next Generation
This showcase of entrepreneurs is the perfect opportunity to teach your children about being leaders, managers, and CEOs. Garnering an appreciation for supporting local businesses doesn't hurt either! 
Out-win Everybody Else
As you interact with our vendors, you'll be given drawing cards. Just write your name, number, and Instagram handle (if applicable) on the back and drop the card into the pot for any drawing you like. 
The drawing times and prizes are as follows* (last updated 8.15.19):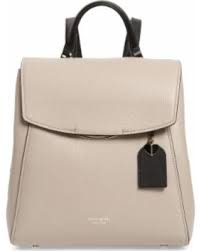 10:45 a.m.: 'Shopper Appreciation' Drawing
Kate Spade 'Grace' medium backpack.
Fine line Pentel R.S.V.P. ballpoint pens x 10

 

$1,000 Volo Press publishing voucher.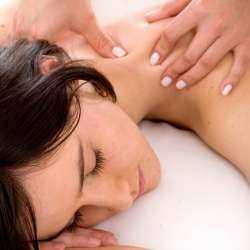 11:45 a.m.: 'Buy Local' Drawing
Perimeter Neiman Marcus: $500 gift card
3 Pleascentries Avocado-Cucumber Soap Bars ('Gatsby' scent)
$50 gift card from Marcos Pizza
Pea Pod Decatur: Half off any four-week breast pump rental.
Got Cigars?: 1 free 750 ml bottle of Jefferson's Kentucky straight bourbon
Viet Traditional Nails: Free pedicure with manicure purchase.
Natural Body Spa in Decatur: Free Signature Spa Day for Two
Maxin Barber Shop: Free Arrojo hair cream with any purchase.
Much more

 

from participating vendors in the area!

12:45 p.m.: 'Pleascentries' Drawing
Vera Bradley "Campus" backpack (Lavender Pearl)
'Gatsby' Candle
'Cosette' Reader's Oil
'Heroine's Journey' Glycerin Soap (x3)
1:45 p.m.: 'Reader's Reward' Drawing
Tumi 'Maureen' Tote
Kindle Fire
Kindle Fire case
$100 Amazon gift card
'Cosette,' 'Gunslinger,' 'Hero's Journey,' and 'Beneatha' Reader's Oils.
'Published,' 'Heroine's Journey,' 'Gatsby,' and 'Hidden Library' Avocado-Cucumber Soap
'Gready' leather bookmark from Pleascentries.
Framed 'Read, Write, Live' paper wall art.
Framed 'Gready' paperwall art.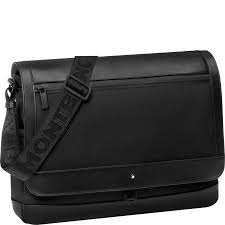 2:45 p.m.: 'Writer's Winnings' Drawing
Mont Blanc 'Nightflight' Reporter Messenger Bag
11.6"

 

Lenovo Chromebook C330 2-in-1 Convertible Laptop

2 Pentel Energel metal barrel gel ink pens in gold and silver
A Mont Blanc PIX white and gold ballpoint pen
2 large Moleskine Volant journals (pine green and lemon yellow)
*Prizes subject to change due to vendor participation, availability, timing, and funding.